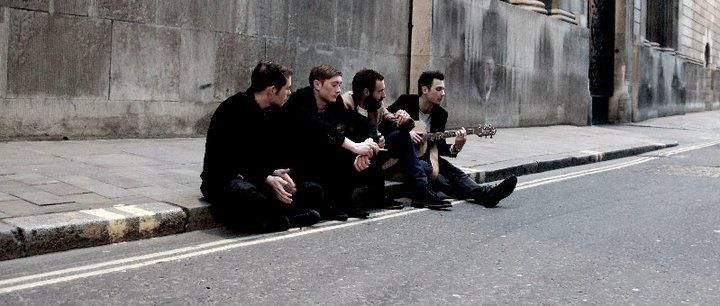 Tonight we're looking to shrug off the January blues, and we've found just the boys to help us on our mission. The Craven Braves are one of the latest additions to Gary 'The Libertines' Powell's label 25hr Convenience Store and are blazing a remorseless trail for rock and roll. They're keeping it in the family this evening with an appearance at Carl Barat's Jubilee club night at the Camden Barfly.
We're in need of a good shake-down, and with a debut single like this on the horizon it's looking like a forgone conclusion that The Craven Braves will deliver the goods:
The band will be back in Camden with the launch of Rough Diamond at The Bowery on February 8th, and will be following that up with a show at Bar Solo on the 17th.