Ash have been around for quite literally yonks, and it seems the band has no intention of packing in the show biz life any time soon. Now they have finally released a 'best of' album, reminding us of just how many indie pop corkers they've racked up over the years (it's a lot), and embarked on a remembrance tour with a return appearance from ex-guitarist Charlotte Hatherley.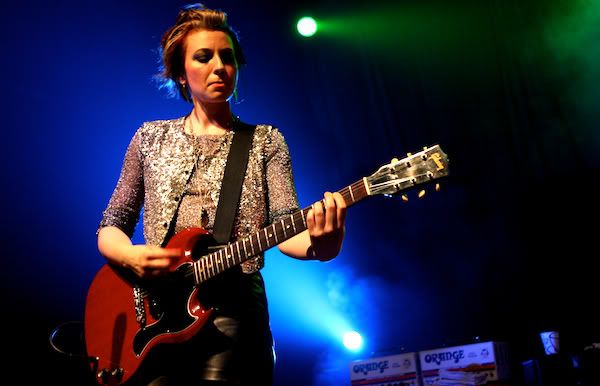 Last week they performed a special set at the HMV Forum in celebration of their 2001 album, Free All Angels,  during which they played every track from the seminal record, plus a few of their more recent hits. If ever there was a time and place to feel nostalgic for your younger, sprightlier teenage-self then this was it.
Take a look at our pictures from the show over here.
Pictures by Dan Aitch.