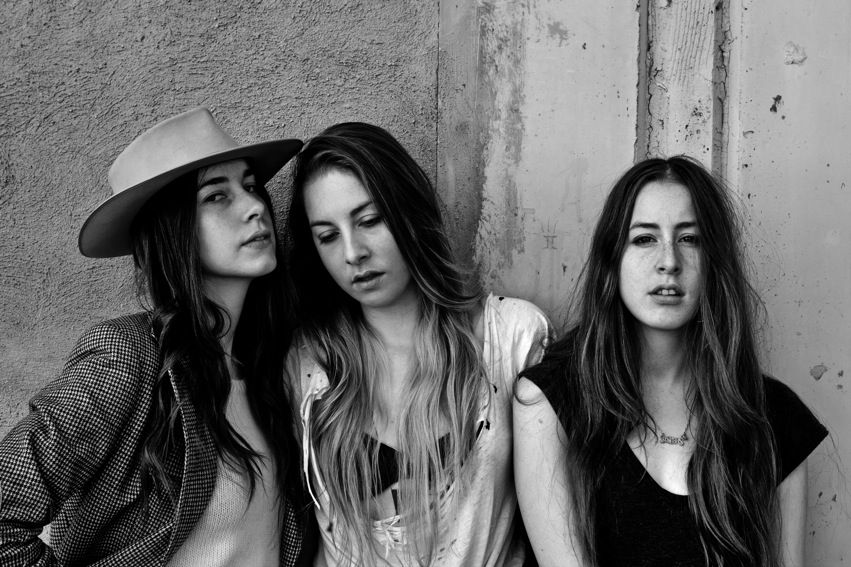 We've heard Haim described as "three sisters – like Hanson, but with Destiny Child's dance moves".  That sounds like a recipe for disaster, but their Californian blend of folk-pop and R&B honestly really, really works.
With shows at Camden's Dingwalls and the Roundhouse already under their belts, the band are returning to London next Wednesday with a show at KCLSU. Haim are destined for some serious hype, but it will be with good reason. They've already caught the attention of big name British acts, having supported both Mumford & Sons and Ellie Goulding, and with dates lined up to open for Florence and the Machine in December.
Their one EP Forever showcases three slam-dunking tunes, each one better than the last, and there are enough YouTube performances out there to suggest they've got plenty more of these beauties lined up in their back pockets. This was our soundtrack of choice pedalling around Venice Beach earlier in the year, and it's just as delicious back home. We'll be front row next week – we suggest you are too.