If Edward Scissorhands had got himself a successful hand transplant and swapped his outrageous snipping skills for guitar picking, I think he would bear more than a slight resemblance to Jack White.
It's Monday the 23rd of April, and Jack White is marking the release date of his new album 'Blunderbuss', by playing his first ever UK gig as a solo artist.
White is touring with two bands. One all male, and one all female. He enters the stage tonight surrounded by women and promptly explodes into the White Stripes classic Dead Leaves On The Dirty Ground. The band encircling the wiry-haired dervish consists of a piano, a violin, a backing vocalist, a pedal steel, a double bass and a particularly fantastic drummer.
The gig plays like a Jack White retrospective. Songs from the new album are juxtaposed with old classics from The White Stripes and The Racontours as well as his work with Dangermouse.
Highlights included a face-melting rendition of the solo heavy Ball and a Biscuit, immediately followed by the two and a half minute storm in an eggcup that is Sixteen Saltines. By the time the inevitable Seven Nation Army rolled around the entire audience was singing along with the riff like a crowd of plaid clad football hooligans.
A more comprehensive tour of the UK is scheduled for the summer. Get a ticket. Or get two and see him play with the boys as well.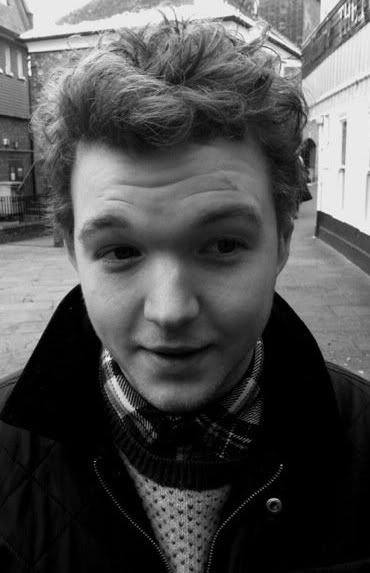 Words: Dickon Drury