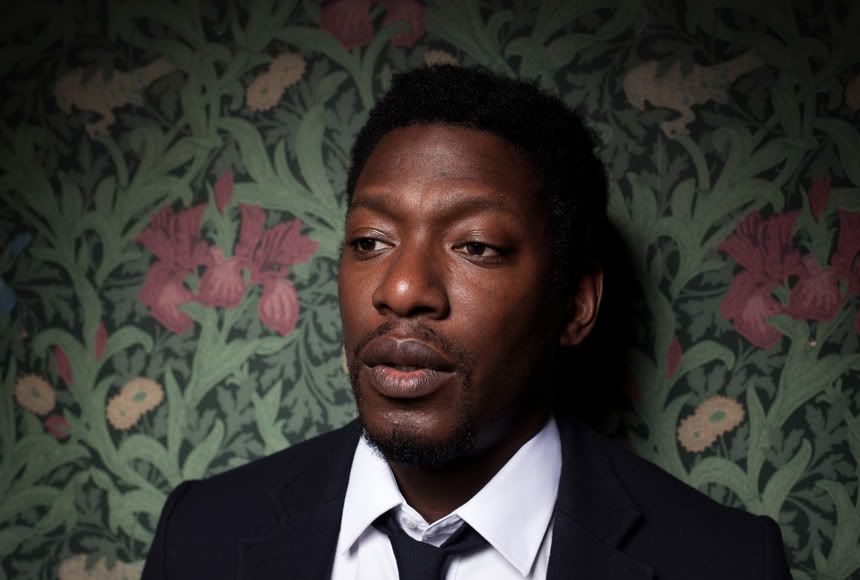 Standard Saturday night on the Northern line. A boozy bloke sat opposite me strikes up a conversation: "Do they ever have sniffer dogs at Chalk Farm station?". He has a gnarley set of teeth, scraggy long hair tucked into his cap and a poorly concealed tinny on the go.
I tell him I've never seen dogs there and change the subject to Roots Manuva, who I'm on my way to see at the Roundhouse. "Yeah mate, I'm heading there too, s'posed to be on stage with them in fifteen", he slurs. "Sure you are" I think to myself. We get to the stop and part ways. It's snowing and I drop into the Enterprise for a cheeky pint and a jager for some pre-gig cockle warming.
Once in the upmarket surroundings of the Roundhouse I start to question its suitability for hosting the UK's most revered grimey hip hop act. However when Rodney Smith bursts onto stage sporting a bowler hat, bow tie, cape and cane, I realise this is a different breed of hip hop artist. He is accompanied by a full band of synths, drums, bass, DJ and backup MCs, including… a man with scraggy long hair tucked into a cap. Trampy man is in fact Big Daddy Kope, one of Rodney's latest collaborators.
Roots' latest album '4everevolution' is an absolute banger, bursting with genre defying tunes that are so phat they would give Rik Waller a very slow run for his money. The show kicks off with some of the album's highlights, gradually warming up the frostbitten crowd, before slipping into a mix of all the old winners. And by the time we get to the inevitable inclusion of Witness, the audience is in full party mode and the venue is transformed.
Thoroughly boozed up and danced out, the contents of the Roundhouse spills out into a snowy Camden Town for the obligatory snowball fight.
Roots Manuva are a surprisingly excellent live act with some very tight musical performances from the band. I highly recommend catching them at one of their shows, or at the very least go and buy their latest record immediately. You won't regret it.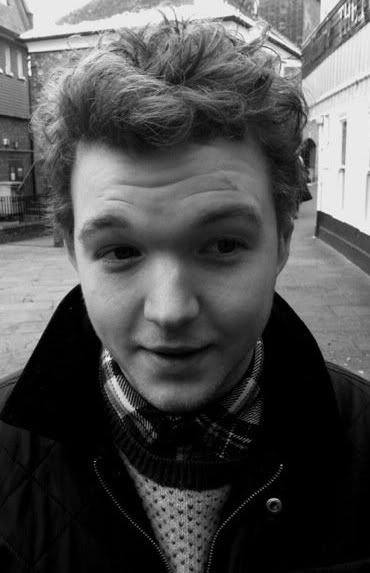 Words: Dickon Drury