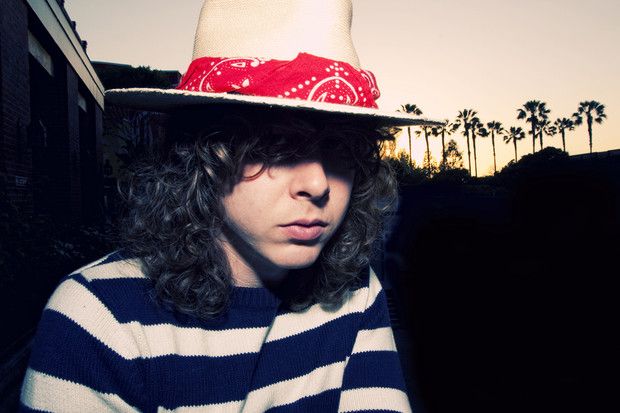 When I was eleven I made a new friend. He decided we should start a band and gave me a cassette tape. On one side was 'Dookie' by Greenday and on the other was 'Restraining Bolt' – the debut LP from Ben Kweller's first musical project Radish, a band he started at the age of twelve!
Needless to say Radish were awesome, our band, less so. Now Kweller is all grown up, married to the eponymous 'Lizzy' with two kids. He is a bonafide genre spanner, over the years producing punchy Radish-esq rock/pop albums as well as more low key acoustic and piano filled records, and even a full blown country effort.
Taking to the stage at Camden's Electric Ballroom, Kweller is reminiscent of a Woodstock era Arlo Guthrie, if Guthrie had been an extra in Wayne's World. He is a charmer and his fairly new band is mega tight. He seems so comfortable and at ease with the audience you can tell he's grown up in front of a crowd.
The set list reads like a lovely tapas dinner with a couple of delish morsels from every album. Highlights include the whole crowd joining in for a raucous rendition of Wasted and Ready, performed after the band down their halftime jägers. Plus a little acoustic set of requests including Drug Buddy – a cover of the great Evan Dando and a nod to the guy who gave him one of his first support slots.
Ben Kweller is like the cool older cousin who lives abroad and you only see at the occasional family get together, the kind that tells you about a band that will change your life and sneaks you a shot or two when you're thirteen. You worry that the next time you see him he will have changed, but actually he just keeps getting better.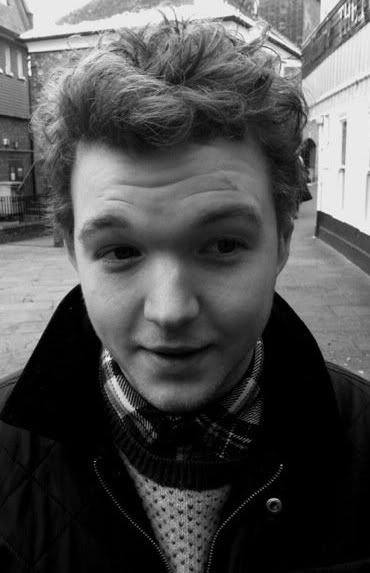 Words: Dickon Drury